In the dynamic landscape of small and medium sized businesses, efficient financial management plays a pivotal role in driving growth and success. As entrepreneurs and business owners juggle multiple responsibilities, finding a simple yet effective accounting solution is paramount. Navigating the complexities of accounting can be overwhelming and leave business owners wondering if they need an additional degree in Accountancy to successfully manage the system. This is where Greatweek steps in, offering an intuitive and streamlined approach to managing your finances, tailored specifically for small and medium sized businesses. Let's get into it!

Greatweek's simple accounting solution is a game-changer for small and medium sized businesses. It's designed to offer a user-friendly interface that doesn't require an accounting background to master. From tracking expenses and income to CRM, the platform simplifies every aspect of financial management and more. 


Why Greatweek Is Perfect for Small and Medium Sized Businesses
User-Friendly Interface: Small and medium sized business owners wear multiple hats, and the last thing they need is a complex accounting system. Greatweek's intuitive interface ensures that you spend less time navigating the software and more time focusing on revenue generating activities.

Effortless Expense Tracking: With Greatweek, tracking expenses becomes a breeze. Overview transactions, monitor cash flow, and gain a clear understanding of your financial health.

Invoicing Made Easy: Generate professional invoices within minutes. Greatweek's invoicing feature streamlines the billing process, ensuring you get paid promptly. Try our free invoice generator here.

Customizable for Growth: As your business evolves, your accounting needs may change. Greatweek is scalable and adaptable, growing alongside your business and accommodating your expanding requirements. Begin with our free plan or dive into one of our paid plans to see your business grow. If it's difficult to decide, book a free demo and let one of our experts guide you.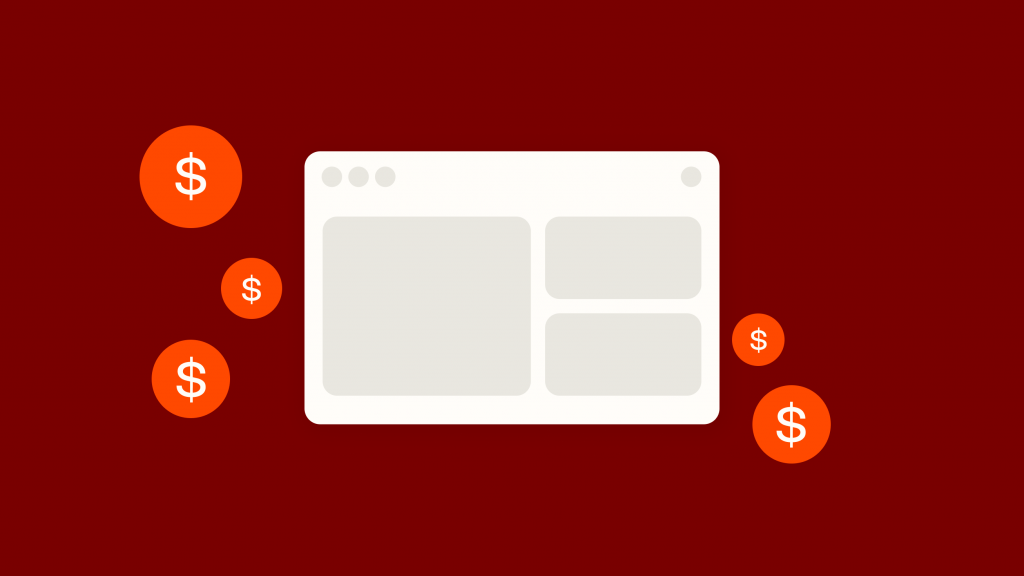 Enabling Growth
The success of any small business hinges on its ability to focus on growth opportunities and revenue generating activities. Greatweek liberates entrepreneurs from the intricacies of financial management, allowing them to channel their energy and resources into business expansion.
By providing a comprehensive yet accessible platform, we empower business owners to make confident decisions, optimize their operations, and embrace growth with open arms.
In conclusion, Greatweek's simple accounting solution is a lifeline for businesses seeking a powerful ally in their growth journey. Its user-friendly features, tailored approach, and commitment to simplifying financial management make it a game-changing solution for entrepreneurs who want to navigate the complexities of accounting effortlessly. Embrace the power of simplicity with us and fuel your business's growth like never before.
Ready to experience the benefits? Explore Greatweek today and witness firsthand how a simple accounting solution can drive your business toward new heights of success.