Discover the Best Free Invoicing Software for Your Small Business!
Looking for free invoice software that's budget-friendly and user-friendly? We've found the top options that will help you generate invoices quickly and get paid faster. Greatweek has narrowed down the best choices that meet the needs of small businesses like yours.
When selecting the right free billing software, it's important to consider which features are most valuable to you. Some plans may limit the number of invoices but offer unlimited clients, while others may have the opposite setup.
Rest assured, the best free billing software doesn't hide any fees from you. However, there are a few things to keep in mind. While they all integrate with major payment processors, not all plans give you a choice in payment gateways. And while the software itself is free, you'll still need to pay transaction fees to your payment processor. That's why it's worth exploring each provider's paid plans, in case you decide to upgrade as your business grows.
Ready to find the perfect invoicing software for your small business? Check out our top picks for 2023:
Greatweek Invoices: All in one platform, that brings together invoicing, accounting and banking into one place!
Square Invoices: The ultimate all-around invoicing software
Zoho Invoice: Perfect for freelancers and solopreneurs
Invoice Ninja: Ideal for entrepreneurs with multiple businesses
Hiveage: Tailored for gig economy entrepreneurs and new business owners
Invoicely: Designed for micro e-commerce businesses
Each of these software solutions has its own strengths and limitations. We provide detailed reviews of each option, including starting prices, limitations, and payment reminders.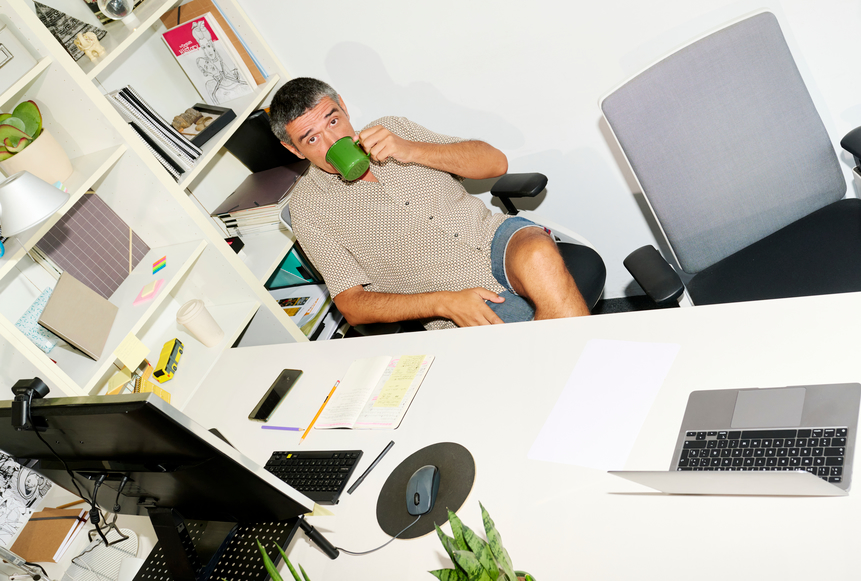 At Greatweek, we understand how important it is to simplify your business operations and ensure accurate tax calculations. That's why we automatically calculate all taxes for you, taking away the headache of dealing with tax-related complexities.
Choose the best free invoicing software for your small business today and streamline your billing process like never before!